The oil filter is a part of the oiling system on an internal combustion engine. The filter takes dirty oil and removes particulates and metal flakes from the oil.
The cleaned oil is recirculated through the engine after leaving the filter.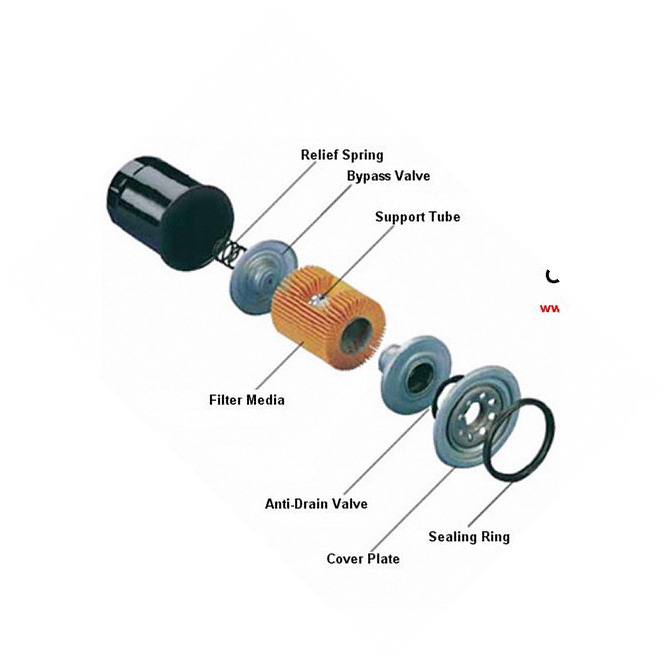 Depending upon the requirement either synthetic or regular oil is replaced along with the filter. We use only the quality oil in order to enhance the performance of the vehicle.